Providing quality and good services

we deals with import & export of fooditems. We are the Food Additives item supplier of the major supermarket in india.
Veer international working for customer satisfaction started with the business of distribution Wholesaler in food Item.
Providing quality and good services
Veer international is export -import trading company for food additives, whole and grounded spices ,Flavours , seasonings ,chemicals ,anti oxidant etc. We deal in import and export of quality food items. The Company, Veer international is working for customer satisfaction. We had started with the business of  Distribution/wholesaler in food item to domestic market and gradually expanded to wordwide with hard working ,providing quality products to customer with satisfaction.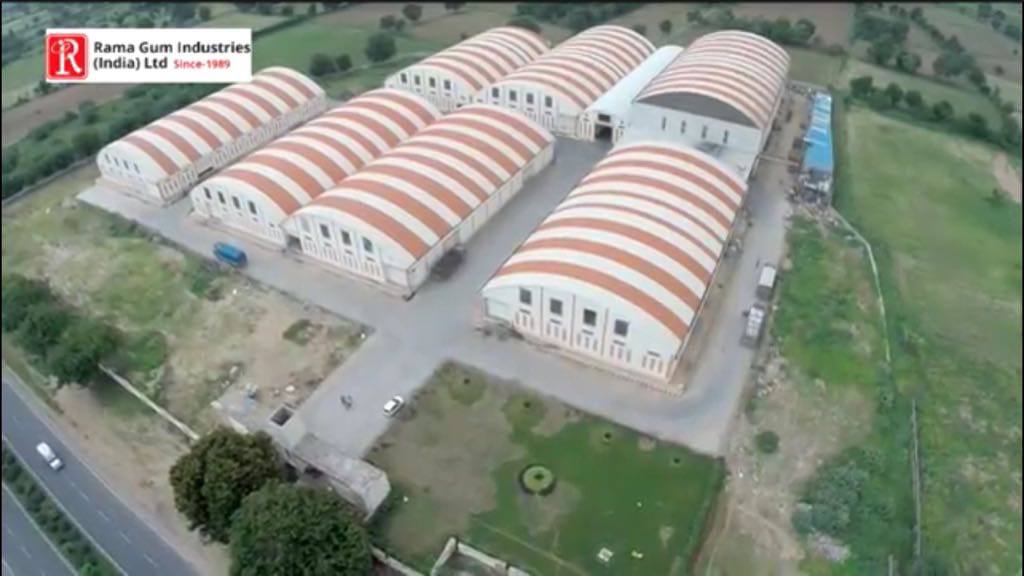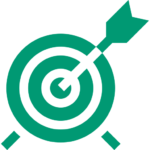 Goal
Our Goal is to become one of the largest import export company of India and To Make our Name in whole world.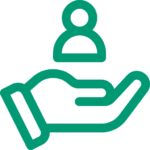 Motto
To Serve indian manufacturers in particular in consumers at large in food additives like Guar gum, Xanthan gum, Carrageenan gum, Flavours sector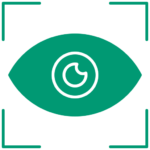 Vision
Our vision is to provide Quality goods with Quality prices in a reliable and efficient way with individual Service packages for our Customers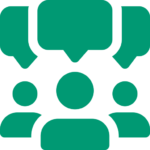 Mission
To Adapt good business practices without compromising the motto to attain the goal realize the vision