Psyllium husk & powder..​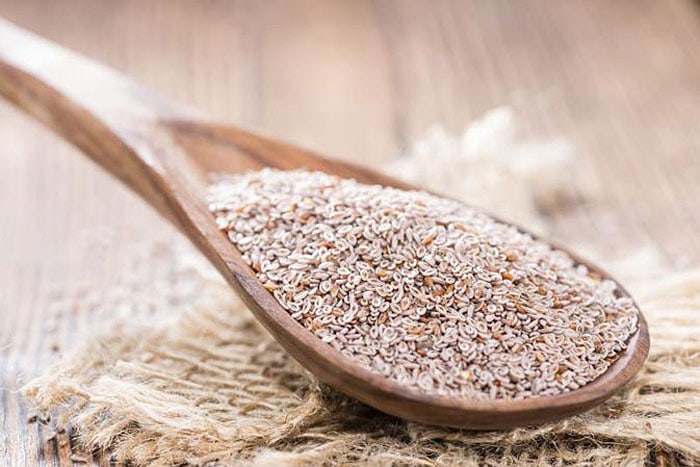 Common Name
Psyllium husk & powder.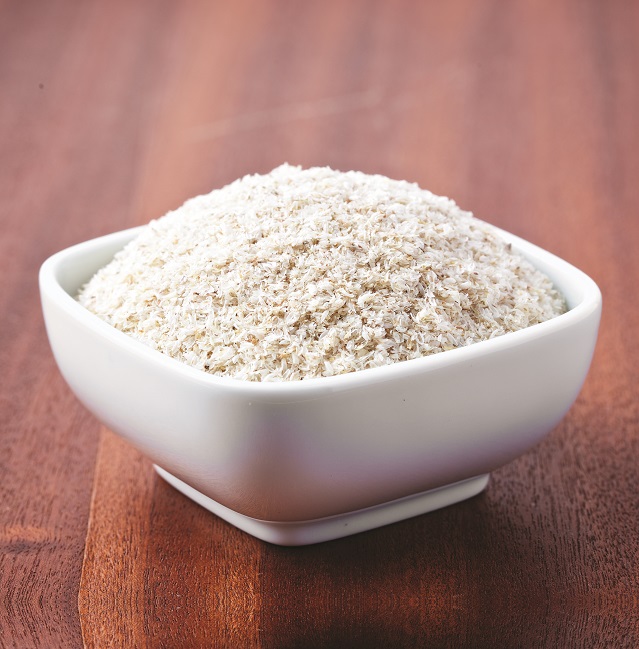 For centuries, psyllium husk has been used in the ancient traditional medicine of Ayurveda to promote the body's overall health and well-being. This ancient knowledge has now been proven by modern science, and today psyllium is known as one of the most effective fibers for maintaining regular digestive health.Psyllium comes from the Plantago Ovata and is grown in the rolling fields of the Gujarat and Rajasthan regions of India. The name psyllium comes from the Greek word "psulla", which means flea, because seeds on the plant resemble clustered fleas. Each plant produces about 15,000 tiny seeds
India, spain ,North Africa, Southern Europe and West Pakistan
Psyllium powder is a fiber that draws water into your intestines to help bulk and soften stool, making it easier to pass. Psyllium husk is also thought to help relieve loose stool by absorbing water, making your stool more solid.
Psyllium works better for this mechanism than other fibers, such as bran. This is because the gel forming fibers in psyllium can slow down the digestion of food, which helps regulate blood sugar levels