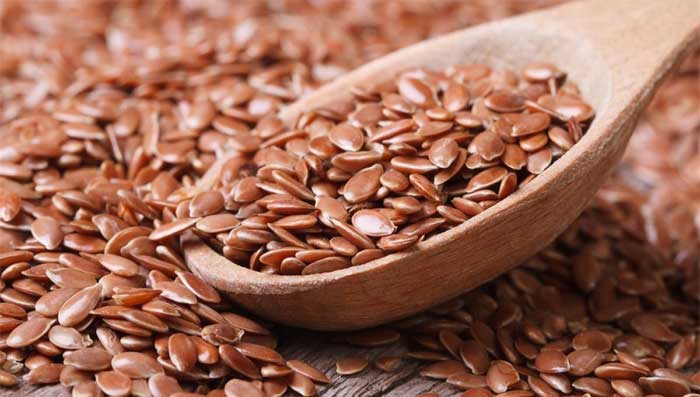 Botanical Name
Linum usitatissimum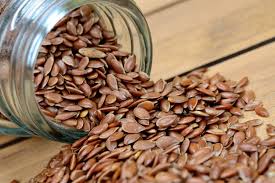 Flaxseed (also called linseed) comes from the flax plant (Linum usitatissimum ), which belongs to the Linaceae plant family. The flax plant is a small, single-stemmed annual that grows to about 2 ft (0.6 m) tall and has grayish green leaves and sky-blue flowers. Historically, flax has been cultivated for thousands of years. Linen made from flax has been found in the tombs of Egyptian pharaohs and is referred to in the Bible and in Homer's Odyssey. The Roman naturalist Pliny wrote about the laxative and therapeutic powers of flax in the first century a.d., and many authorities believe it has been used as a folk remedy since ancient times. Flax is believed to be native to Egypt, but its origins are questionable since it has been used widely around the world. It is cultivated in many places, including Europe, South America, Asia, and parts of the United States. Only the seeds (flaxseed) and oil of the flax plant (flaxseed oil) are used medicinally. Linseed oil is the term usually used for the oil found in polishes, varnishes, and paints.
Europe, South America, Asia, and parts of the United States.
Flaxseed oil is derived from the flax plant's crushed seeds, which resemble common sesame seeds but are darker. The amber oil is very rich in a type of fat called alpha-linolenic acid (ALA), an omega-3 fatty acid that is good for the heart and found in certain plants. High amounts of omega-3 fatty acids are found in fish and smaller amounts are found in green leafy vegetables, soy-derived foods, and nuts.
They are rich in the omega-3 fatty acid ALA, lignans and fiber, They can be used to improve digestive health, lower blood pressure and bad cholesterol, reduce the risk of cancer and may benefit people with diabetes.