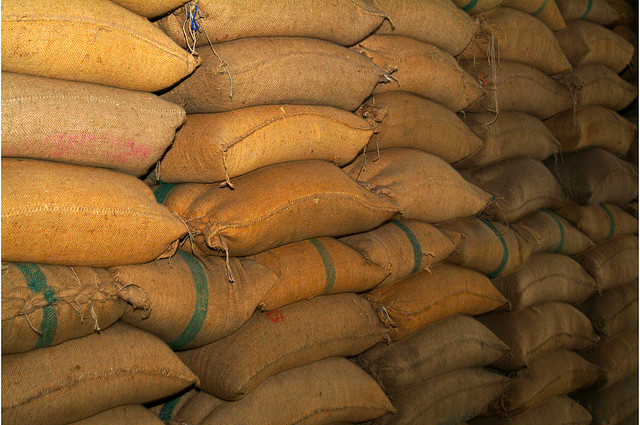 Stock in season & off-season
We are carrying stocks of 2 months turnover throughout the year. In respect of seasonal products, stock level has to be sufficient to abide by our commitment to make supplies in off-season also.
We have a network of procurement agents who are feeding the information of price and quantities available in the respective markets. On the basis of price sensitivity analysis and stock movement study, we are procuring large quantities of quality products from different commodity markets spread all over the country.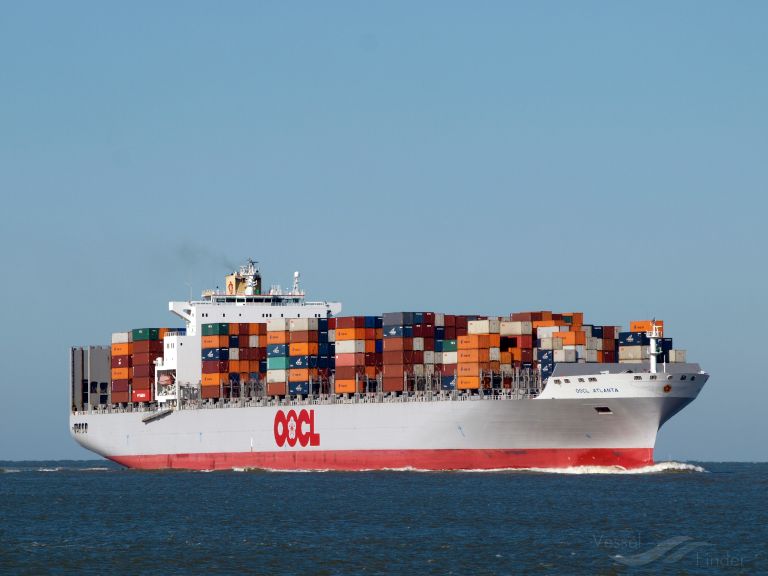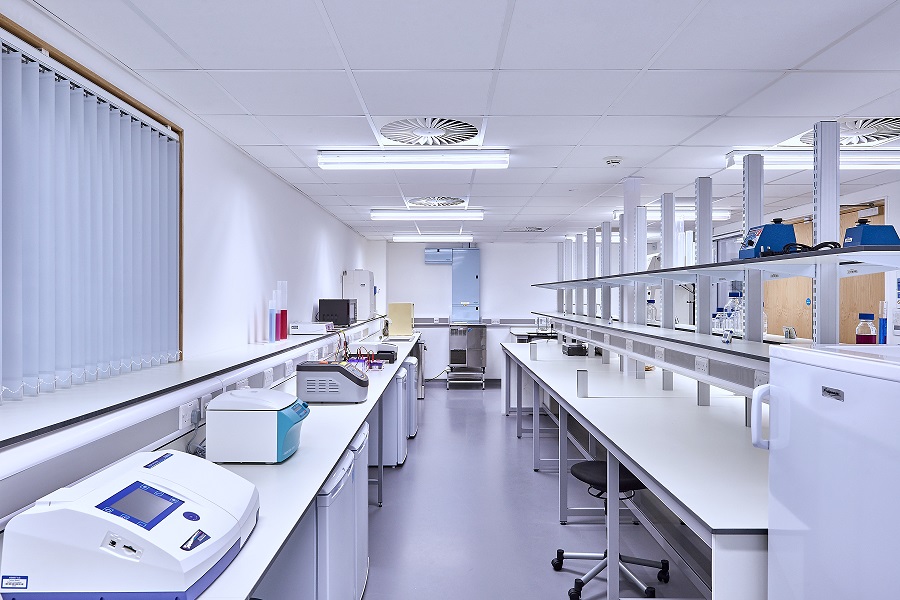 We are committed to give standardized quality products after verification. We have set up our own laboratory based in Deesa, Banaskantha. The products are dispatched after due verification and certification from the laboratory. If required, we also give external laboratory certifications after carrying out quality analysis.
Providing quality and good services
Rama Industries placed high level of care in the packaging operation ,after manufacturing passed through safety siever and packed immediately in bags than passed through metal detector and after packaging the product is properly stocked in a separate warehouse until it is shipped out.