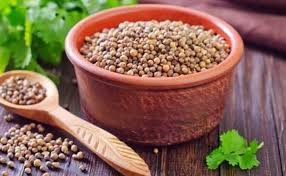 Botanical Name
Coriandrum sativum
Common Name
Coriander seeds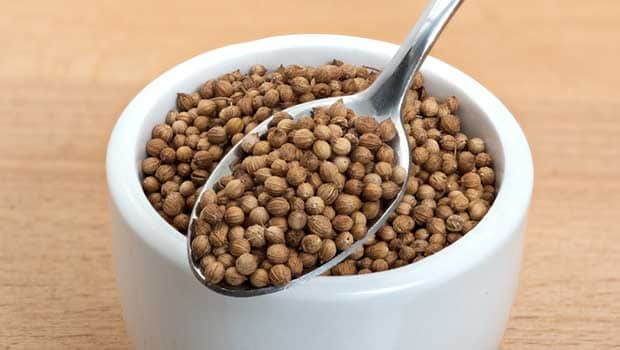 Coriander is an annual herb in the family Apiaceae. It is also known as Chinese parsley or dhania, and in the United States the stems and leaves are usually called cilantro. All parts of the plant are edible, but the fresh leaves and the dried seeds are the parts most traditionally used in cooking.People use the seed for medicine. Coriander is used for digestion problems including upset stomach, loss of appetite, hernia, nausea, diarrhea, bowel spasms, and intestinal gas. It is also used to treat measles, hemorrhoids, toothaches, worms, and joint pain, as well as infections caused by bacteria and fungus.
India, Ukraine, Russia, Morocco, Turkey ,Argentina, Egypt 
South Europe, North Africa and West Asia
Coriander seeds are plump and brown in colour, have a hollow cavity which bears essential oils that lend to the flavour of the dishes when used in cooking. They are harvested when the plant turns brown and its leaves start to dry and fall. Immature seeds are light green in colour and taste quite bitter. Apart from being a popular spice in the kitachen, coriander seeds are also known for their medicinal properties.
Our Natural coriander Seeds processed out from Premium Grade Gujarat Origin Raw coriander. We offer highly cleaned & sortexed Natural corianderSeeds with highest purity levels.