Onion and garlic powder have been dried ,either air-dried, dehydrated, or freeze-dried.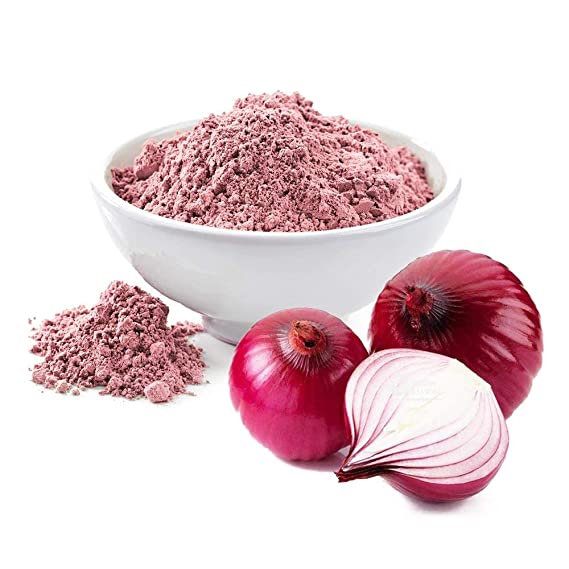 Onion powder is used as a type of seasoning and is the concentrated flavoured powder obtained from dehydrated onions.
In low-sodium dishes,garlic powder can be used to get brighter flavours.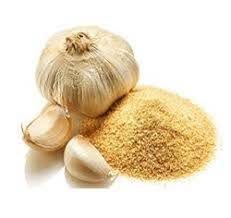 Onion powder is a seasoning made from dehydrated ground onions. This potent-smelling spice is most often used in dry rubs and in marinades to get concentrated onion flavor without the moisture and bulk of the onion bulb itself.Onion powder brings an additional asset that makes it incredibly useful in the kitchen. It disburses evenly throughout the dish for rich, allover onion flavor. Sprinkle it into soups and stews, create creamy dips and salad dressings, perk up casseroles and vegetables, or use it as a base for rubs and marinades.
Garlic powder is a popular ingredient in spice blends and dry rubs. It's used to season meat and veggies, and proves a welcome addition in snacks like popcorn and roasted nuts. Garlic powder can even be used to get brighter flavors in low-sodium dishes
Garlic powder has all of the advantages of whole garlic since it is a powdered version of whole garlic. Accessible in most supermarketsand makes a nutritious addition to your diet.