Best Products and Services
We are having distributorship for flavours from worlds reputed companies. We are having all products imported from worlds best manufacturer like carrageenan gum,xanthan gum,seasoning powders etc.We are also best in exporting spices,grains like millete,sorghum to worldwide.

Spices play a significant role in the way we cook and consume food . Every spice has its own flavoring and essence.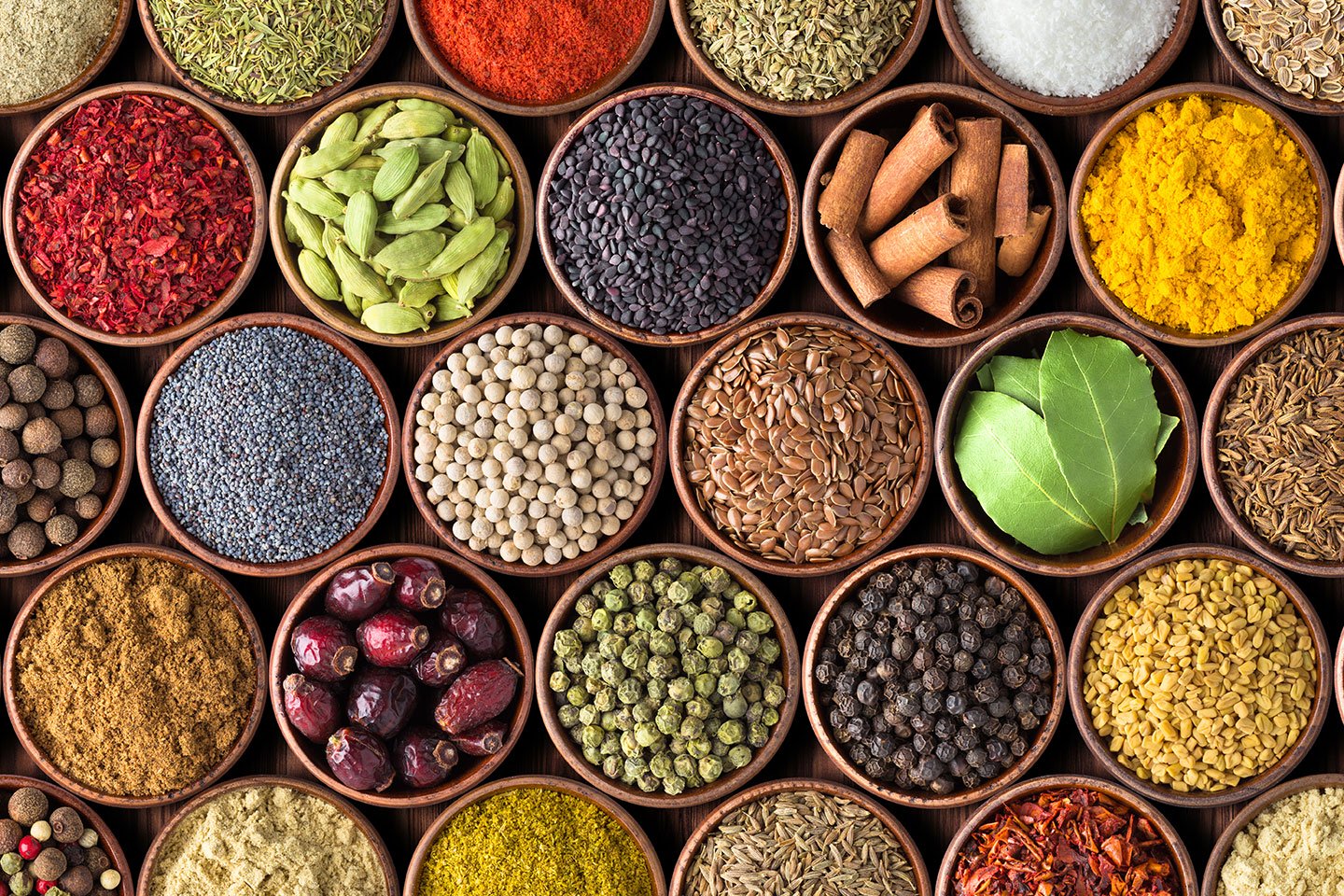 Dehydrated Onion and Garlic are common ingredients in food recipes.  Elite sources both imported and use as ingredients in our seasonings.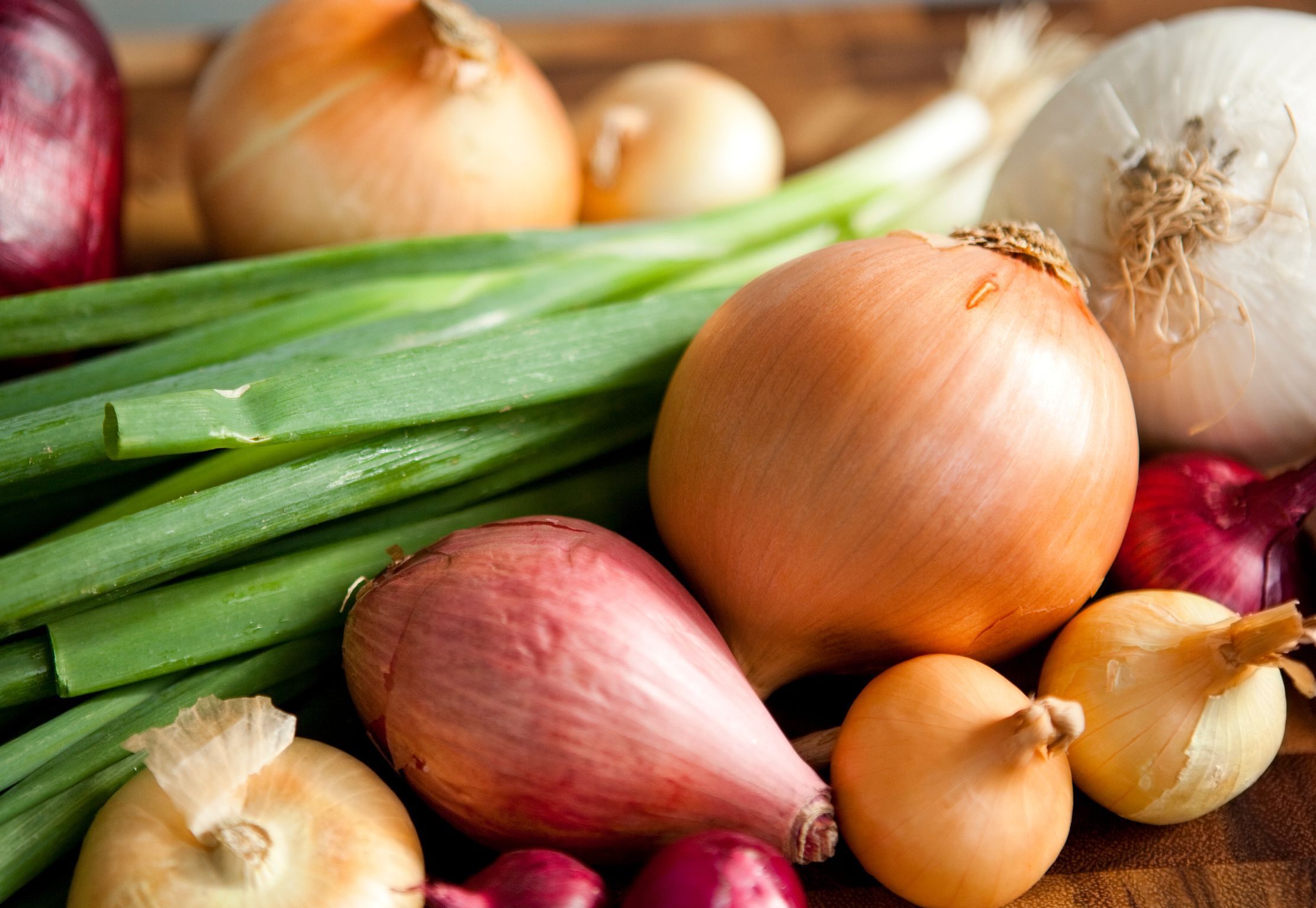 Herbs can be used to flavor food, included in fragrances, and even a part of natural medicines.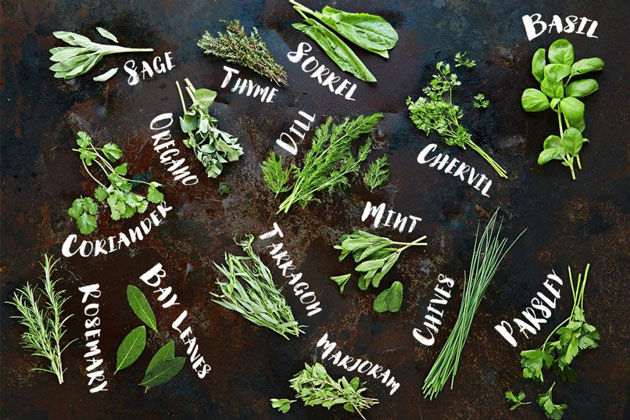 A seed oil is a vegetable oil that is obtained from the seed (endosperm) of some plant, rather than the fruit (pericarp).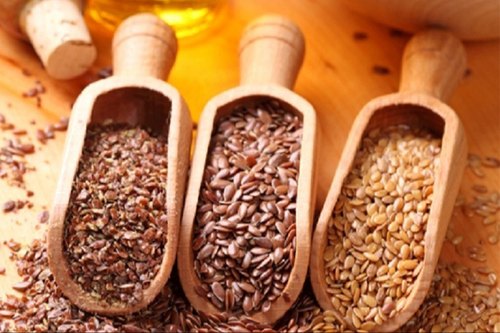 Apart from adding colour, flavour, taste and  health benefits. Some may be a substitute  your costly beauty products and medicines.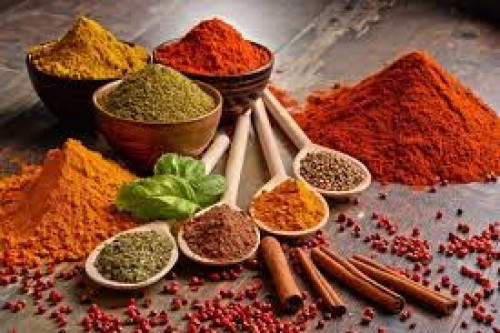 Millet is a type of cereal grown extensively in Asia and Africa. The major producers of Millet include India, Nigeria, Niger and China.