A spice is a seed, fruit, root, bark, or other plant substance primarily used for flavoring, coloring or preserving food.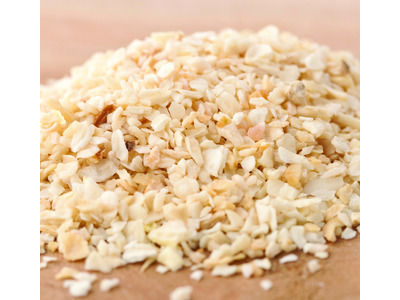 Minced Onions are a nutrient-dense food, meaning that they are high in vitamins, minerals, and antioxidants while being low in calories
Minced Garlic Improves Cholesterol Levels, Which May Lower the Risk of Heart Disease.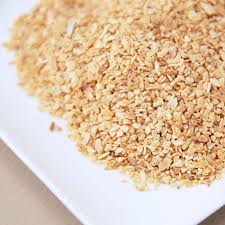 Mincing onions is basically chopping onions as finely as you can. Start with diced onions. Then, lay one hand flat across the tip of your knife and use a rocking motion to chop. Keep going until the onions reach an evenly sized fine dice.
Garlic is low in calories and rich in vitamin C, vitamin B6 and manganese. It also contains trace amounts of various other nutrients.
Minced garlic will give you greater flavor and aroma. … As a reminder, finely minced garlic is garlic that's been minced a lot into many tiny pieces. Coarsely minced garlic is garlic that's been minced into just a few big pieces