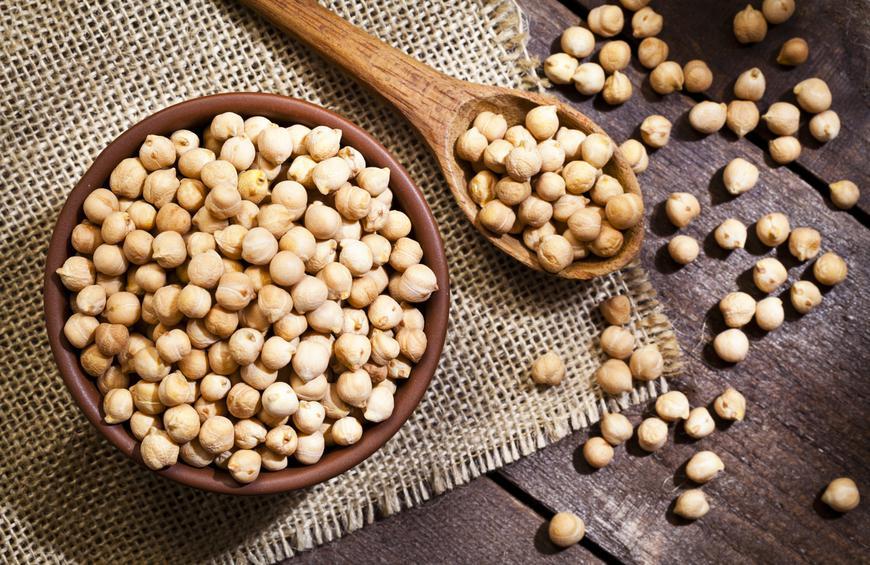 Botanical Name
Cicer Arietinum
Common Name
Chickpeas or Desi Chana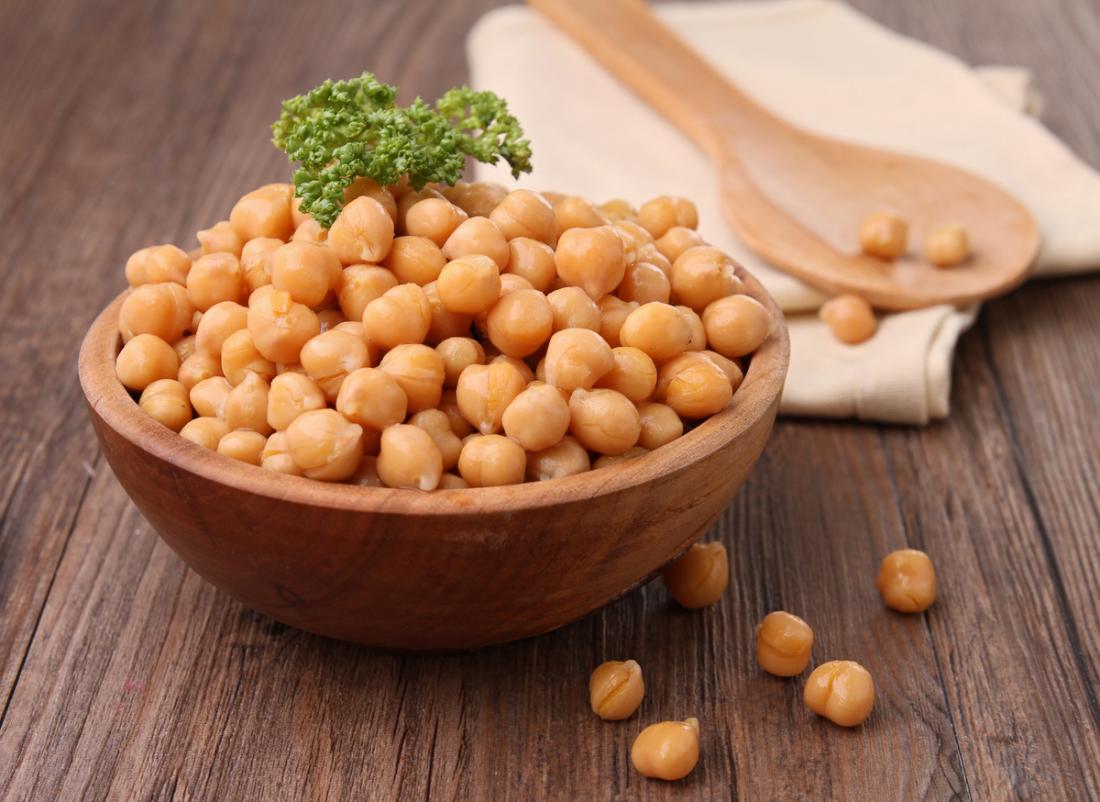 Chickpeas can be used almost in every food item.It is also used along with salads and taken as healthy food item.Chick peas are enjoyed as desserts or sweets when you are completed with your lunch or dinner.Chickpeas can also be converted into powdered form and it can be preserved longer.It is taken as essential ingredient for soups and highly popular in US region.Desi chick peas are largely consumed in India and south Asia along with variety of food items.Chickpeas can play a role in a healthful diabetes meal plan.The iron, calcium, and other nutrients in chickpeas can all contribute to healthy bone structure and strength. Chickpeas can play a role in the diet of people who want to prevent osteoporosis.
India ,Australia, Pakistan, Myanmar, Ethiopia, Turkey, Iran, Mexico, Canada and Russia.
Chick peas were first grown in Mesopotamia around 75,000 years back. Across the globe, India is major exporter for chick peas worldwide.Chick peas are available in two forms either Desi or Kabuli. It may be classified on the basis of shape, thickness, size etc.Chick peas also vary in thickness and color from light tan to dark black. Kabuli chick peas are cream or white in color.
Chick peas are planted according to temperature conditions and soil quality. It is better to take help from experts for better idea.Chick peas generally get matured within 3 to 5 months and should be planted in proper soil conditions for good results.