Curry powder is a generic term for spice mixes used to flavor Asian cuisine.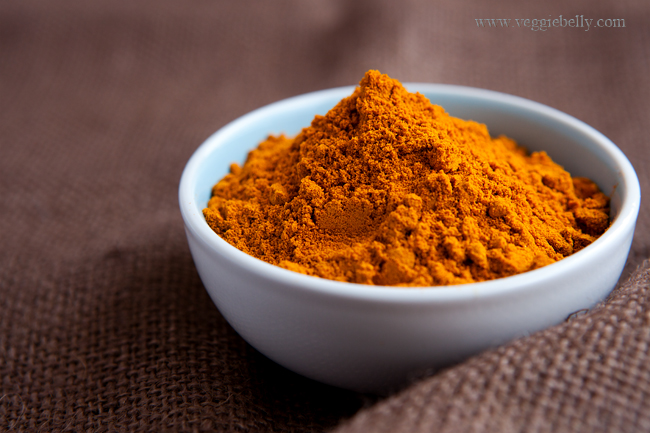 Botanical Name
Murrayakoenigii (L.) Sprengel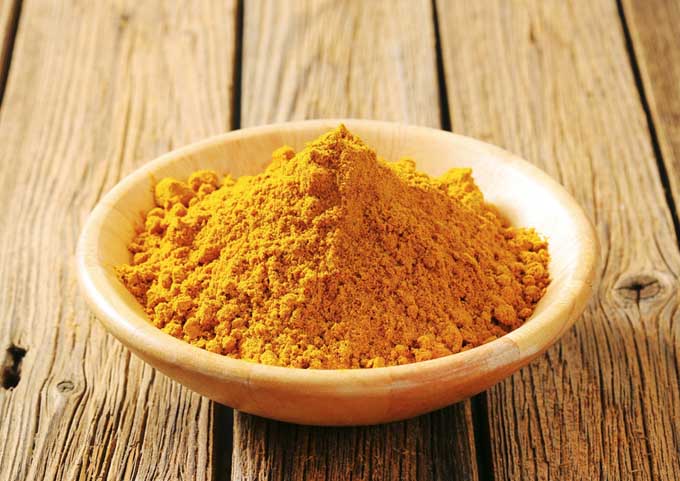 India is the origin of curry, a name widely recognized all over the world. Because of varied physical form, aroma and flavour, an individual spice does not produce the preferred flavour. Indian curry powder is the answer to it. Known as 'curry powder' to the Indians, or simply as 'curry' to the international consumer, the product is a careful blend of selected spices to add pep, flavour and aroma to a wide range of exotic dishes.urry powder is truly an all-purpose seasoning. It is commonly used to flavor soups, stews, sauces, marinades, meat and vegetables. As the popularity of curry increases, creative chefs are finding more unconventional uses for the seasoning such as hamburgers, scrambled eggs, and potato salad..
India,Japan , Malaysia, China, Myanmar, Jamaica, Vietnam, Indonesia.
Spices are ground and mixed in certain definite proportions to produce curry powder. Some of the important ingredients in curry powder are coriander, turmeric, chillies, cumin, pepper, ginger, cinnamon, cassia, clove etc. It also contains and edible common salt and sometimes added starch. A wide range of products are covered under the category 'Curry'. This includes straight powder, mixed powder, curry powder, curry mixture, curry paste and seasoning.
 Our premium quality Curry Powder enhances the flavor of any cuisine across the globe. Our procured spice powder, cooking spices and curry powder conforms to the international quality standards.We are leading Indian exporters of Curry Powder and many other spices to countries