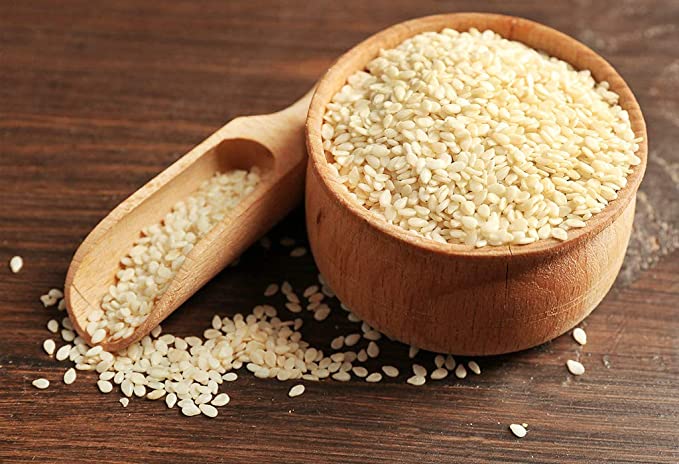 Botanical Name
Sesamum Indicum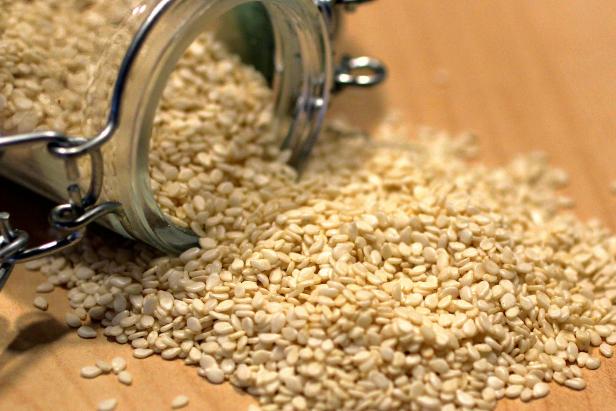 We specialize in exporting hulled sesame seeds which are nutritious and rich in proteins, minerals including calcium, iron and phosphorus. Before handling this hulling process, we conduct various stages of cleaning process on the raw product. The further process is carried on ultra modern equipment ensuring germ-free and hygienic end product. Mechanically hulled sesame seeds are mostly used in breads, burgers, cereals, candies, soups and in other confectionary products. Since the skin of seeds are removed, they become easily digestible to the human body.Sesame seeds reduce cholesterol level and prevent high blood pressure in human body.We offer hulled sesame seeds in different qualities and varieties as needed by food industries or our global clientele.
India, China, Myanmar and African countries. 70% of the world's sesame crop is grown in Asia and 26% in Africa.
At Harappa in the Indus Valley between 2250 and 1750 BC
Sesame seeds are one of the oldest condiments known to mankind; it is originated from the plant Sesamum Indicum L. suitable for human consumption The husk/hull (skin) of these seeds are removed hence are called as Hulled Sesame Seeds.
Our Hulled Sesame Seeds, is processed from selected Natural Sesame Seeds of GUJARAT Origin (considered to be the best among all sesame verities worldwide) going through several processing stages. For hulling purpose, we select premium grade natural sesame seed and clean it to 99.99% purity. Thus we get Bold, Uniform and Aromatic Hulled Sesame with highest purity and natural freshness.