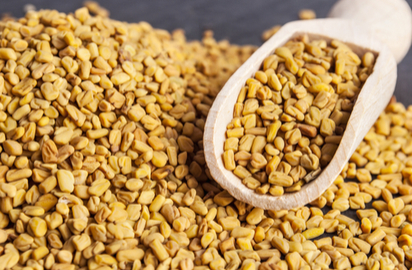 Botanical Name
Trigonella foenum-graecum
Common Name
Natural White Sesame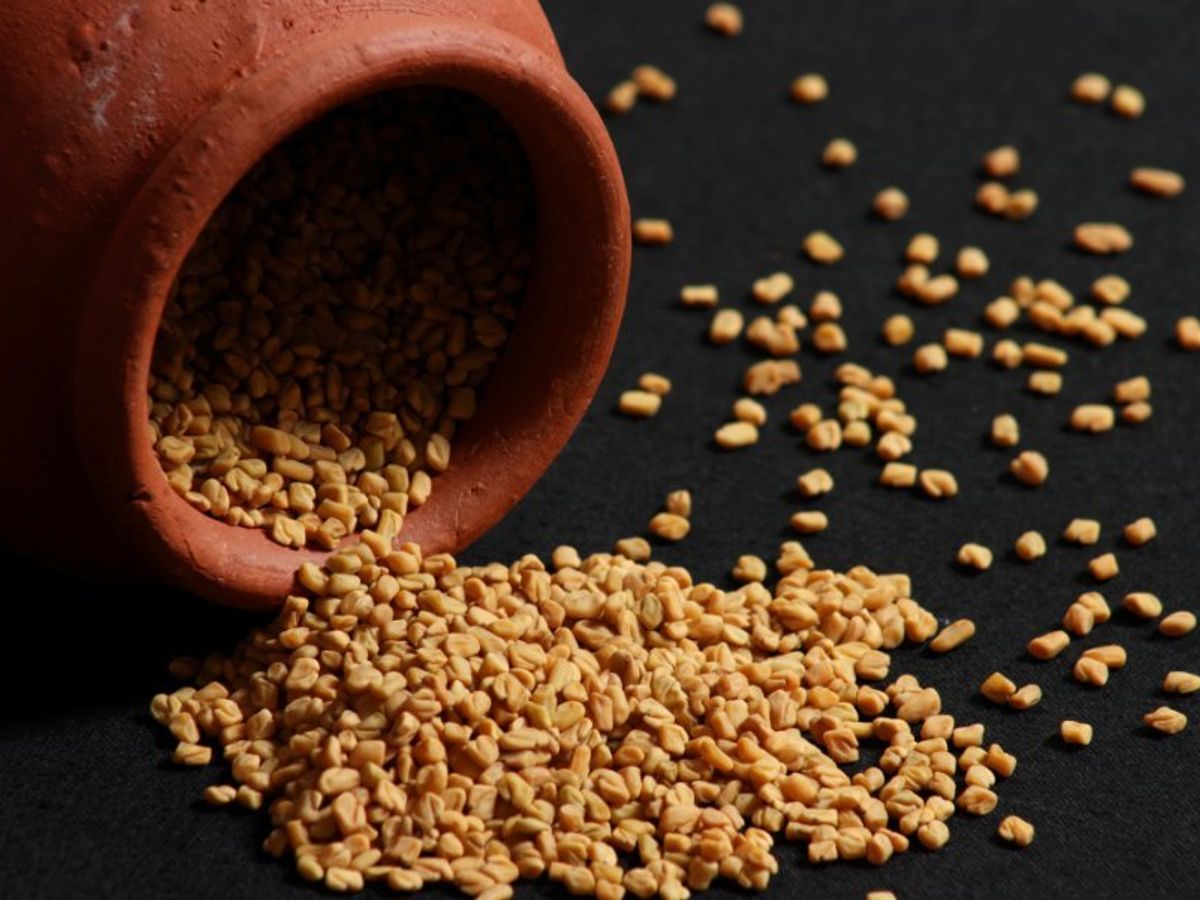 Fenugreek is an annual plant in the family Fabaceae, with leaves consisting of three small obovate to oblong leaflets. It is cultivated worldwide as a semiarid crop. Its seeds and leaves are common ingredients in dishes from the Indian subcontinent. Fenugreek has benefits for lowering blood sugar levels, boosting testosterone, and increasing milk production in breastfeeding mothers. Fenugreek may also reduce cholesterol levels, lower inflammation, and help with appetite control, but more research is needed in these areas.
India, Argentina, Egypt ,Southern France, Morocco and Lebanon
South Eastern Europe and West Asia
Fenugreek is an herb that is similar to clover. It is native to the Mediterranean region, southern Europe, and western Asia. The seeds are used in cooking, in medicine, and to hide the taste of other medicine. Fenugreek seeds smell and taste similar to maple syrup. Fenugreek leaves are eaten in India as a vegetable.
Fenugreek is used as a herb (dried or fresh leaves), spice (seeds), and vegetable (fresh leaves, sprouts, and microgreen). sotolon is the chemical responsible for the distinctive maple syrup smell of fenugreek.