Garlic Flakes  and onion Flakes are small, dehydrated pieces of garlic and onion.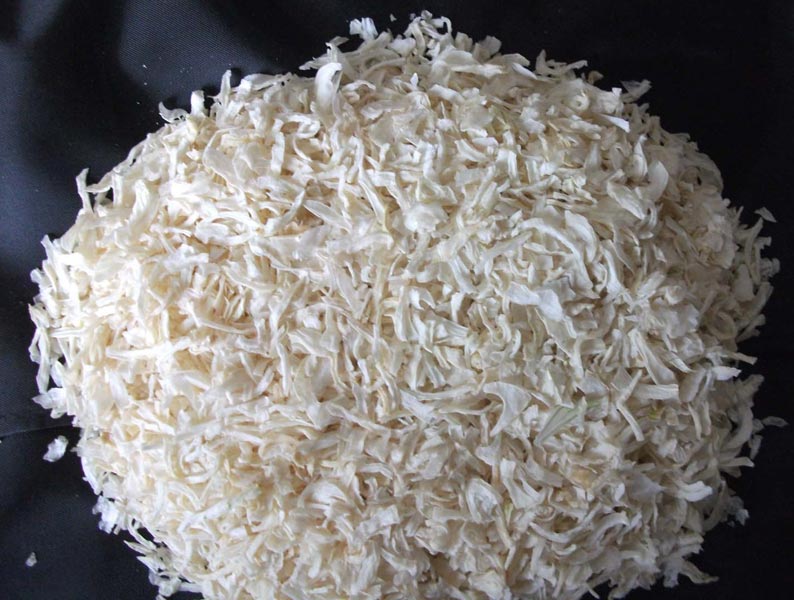 Dried out onions flakes have the ideal parity of sweet and tart flavor that alone comes out of onions that are fresh.
garlic flakes are delicious in curries, casseroles and other liquid dishes that undergo some cooking time, allowing the pieces to soften and release their garlic flavor.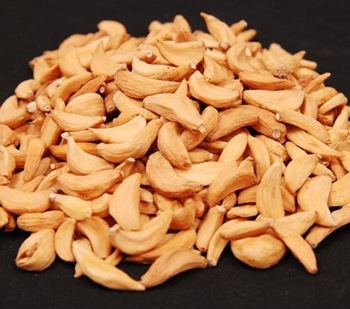 Onion flakes, usually sold in the dried herb and spice section of the grocery store, are simply dehydrated, chopped onions. Instead of 1 tablespoon of onion flakes, try 2 to 3 tablespoons of jarred minced onion, 3/4 to 1 teaspoon of onion powder, 3/4 to 1 teaspoon of onion salt (and reduce the amount of any other salt added to the recipe), 1/2 cup chopped fresh or frozen onion, or 2/3 cup of chopped green onions.
To make Garlic Flakes commericallly, bulbs of garlic are broken up into their cloves, which then have their skins removed by machine. The cloves are then sliced by machine into small pieces. Some may have their taste strengthened by application of a garlic oil or imitation garlic flavour. 
The small pieces are then moved onto trays, and passed through drying ovens. The pieces are then filtered through a mesh to ensure that the desired size of dried pieces are being obtained, then packaged.